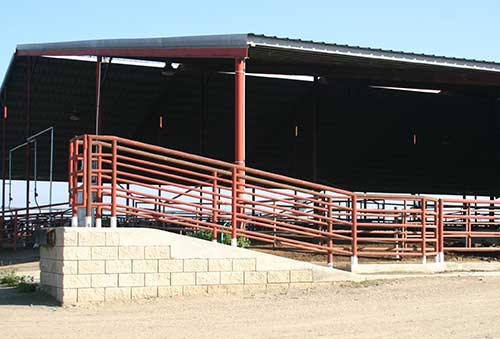 For around five years in the eastern Wisconsin Dairy Belt that features over 100 cows per square mile, it has been increasingly common to breed the bottom end of the mature herd to Angus. Genetic testing and or genetic evaluation based on sire-dam and cow performance is being used to determine the bottom end of the herd for breeding to beef sires. These calves are more valuable for meat production and may speed increases in individual cow performance.
This trend will reduce replacement numbers. Could this also slow the growth in cow numbers? That might be an internal growth of production control as discussed in the
Hoard's Dairyman Intel
item
"What is the national cull rate?"
- Greg Booher, Wisconsin
To comment, email your remarks to intel@hoards.com.
(c) Hoard's Dairyman Intel 2016
July 18, 2016