The information listed below has been supplied by dairy marketers and other industry organizations. The information provided here has not been edited, verified or endorsed by Hoard's Dairyman.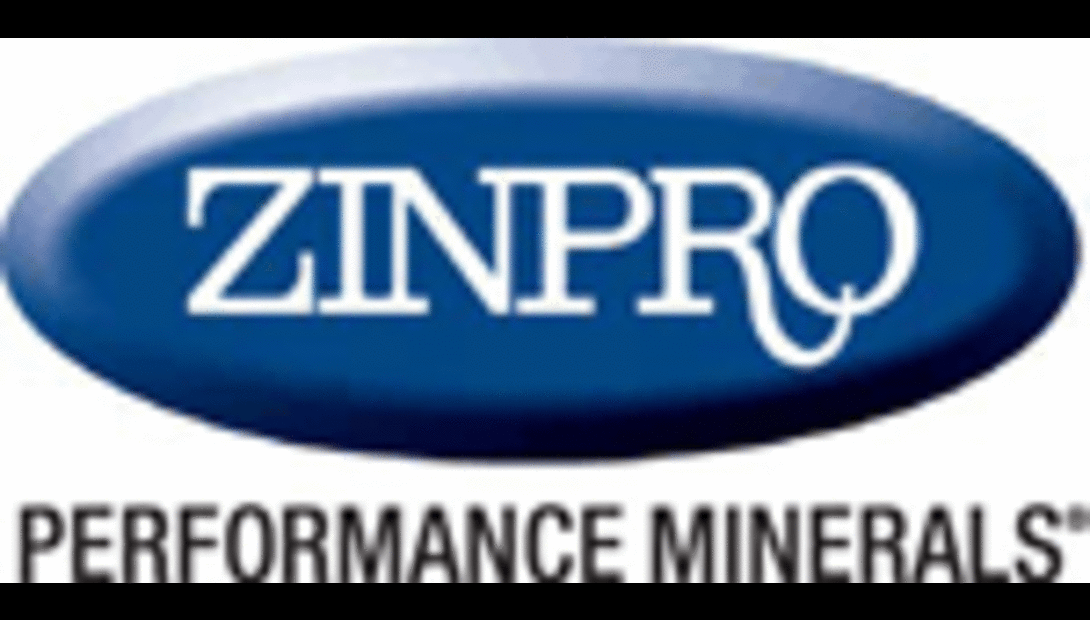 Zinpro Corporation announces the addition of Viviana Schroeder in a new position as marketing associate – Latin America, to support the company's growing business operations in the region.
With more than 20 years' experience in animal health and nutrition in markets throughout Mexico, as well as Central and South America, Schroeder will be responsible for developing strategic marketing programs and brand strategies that support the growth of Zinpro Performance Minerals® in Latin America. "This region is a vital one for Zinpro, and the addition of Viviana will help us as we accelerate our product and service offerings, provide more support to our existing customers and reach out to new ones," says Pierre Frumholtz, Ph.D., director of marketing – global. "With Viviana on our team, it will greatly help us to deliver business and nutritional solutions throughout Latin America."
Most recently, Schroeder worked for an animal health and nutrition company as a marketing and communications manager for Latin America, providing support for a variety of agricultural interests. Previously, she had worked in managerial roles for other animal nutrition suppliers throughout Mexico, Central and South America.
"Viviana has a proven track record of developing marketing programs and educational materials that support the entire value chain – most importantly, the end-use customers," Frumholtz says. In an effort to further support this market, Zinpro recently launched a Spanish-language website (zinpro.com/es-es) to serve its growing Spanish-speaking customer base. The Zinpro Spanish-language website provides the same detailed information contained in the Zinpro English-language (zinpro.com) site.
Schroeder has a veterinary medicine and zootechnics degree from the Autonomous University of Mexico as well as a degree in business administration, and diplomas in marketing and foreign trade, from the Monterrey Institute of Technology and Higher Education in Mexico City. Schroeder is fluent in three languages: Spanish, English and German.
As the industry leader in trace mineral nutrition for livestock and poultry, Zinpro is committed to delivering the technical expertise, products and educational tools needed to help customers improve the performance and profitability of their operations.

10.07.2016