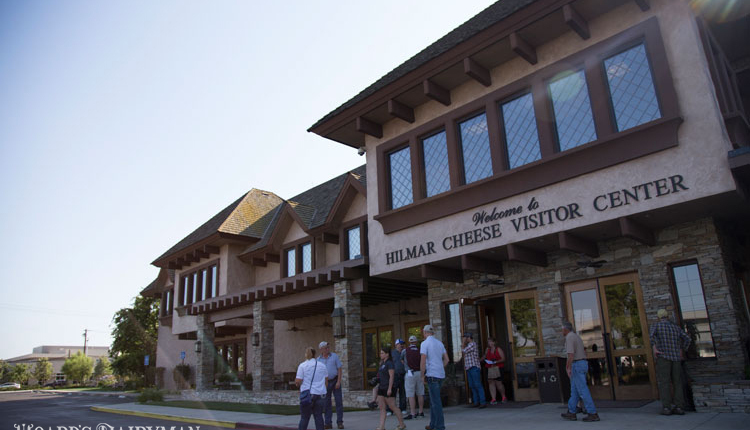 California producers accounted for 33 percent of directly marketed food sales in 2015 and made up 9 percent of all operations that use direct marketing. These results came from the inaugural USDA Local Food Marketing Practices Survey.
In total, 160,000 operations utilized some form of direct marketing pulling in sales of around $8.7 billion.
After California's $2.9 billion in direct farm sales, Michigan, New York, Pennsylvania, and Wisconsin rounded out the top five representing an additional $1.8 billion in sales.
The greatest percentage of these sales were made to institutions or local intermediary businesses at 39 percent. However, the other two categories also accounted for nearly a third of direct farm sales with direct to consumer representing 35 percent and sales to retailers making up the remaining 27 percent.
Those selling dairy products made up 5 percent of all operations that use direct marketing, ranking it ninth among commodities. The largest commodity area was beef, which amounted to 52,766 operations. Fruits and vegetables categories stood second with 46,000-plus operations directly marketing those items.
According to the study, more than 80 percent of the farms making direct sales marketed all of their goods within 100 miles of the operation. That resulted in a majority (53 percent) of farms located in metropolitan counties. Furthermore, 67 percent of direct food sales were from these farms.
The full report is available at on.hoards.com/2012CensAg.
(c) Hoard's Dairyman Intel 2017
January 9, 2017