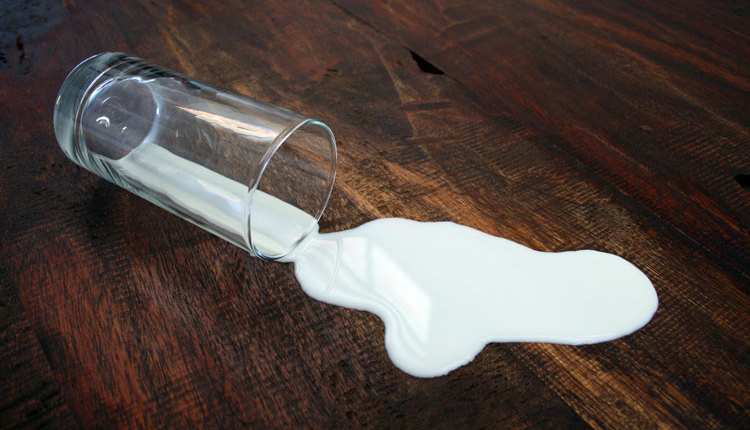 Over the past month, there has been a $1 per hundredweight downturn in the collective Class III futures for the remainder of 2017 contracts. Plus, dairy products prices have been off nearly 10 percent in the two most recent every-other-week trading sessions at New Zealand's Global Dairy Trade. With that as a backdrop, Rabobank's Tom Bailey shared milk price insight with those attending the 13th Western Dairy Management Conference in Reno, Nev.
"Rabobank is forecasting mixed price results for 2017," explained Bailey. "Income over feed costs should remain slightly positive," he went on to say. "However, the downside scenarios of Rabobank's forecast have been triggered and 2017 income over feed costs now sit in negative territory with little upside until U.S. production slows."
"There will be little to no profit for U.S. producers, which will trigger a much needed slowing of supply," said Bailey.
There is concern about global prices, however.
"U.S. prices are facing headwinds partially because milk production continues to grow stateside," he said when discussing the supply situation. "That being the case, the U.S. has to sell dairy products overseas or milk prices will go down given current milk production trends," he said in reference to growing U.S. milk production.
"From a profitability standpoint, the U.S. has lost some competitiveness on the cost of making milk on the world wide stage," he said, noting that New Zealand and some European countries have reduced their cost of production while the U.S. has seen labor costs and hauling fees (in some regions) pick up.
"Despite strong dairy product demand globally, the world remains awash in milk," said Bailey when discussing consumer demand.
"Plus there's a risk that Europe will be releasing 4.5 million metric tons of milk onto the global market, which would displace sales from other countries," he said. That 4.5 million metric tons of milk is in the form of dairy products that the European Commission purchased from its member countries last year in order to bolster milk prices.
As Bailey mentioned early in his presentation at the Reno, Nev., meeting, trade is important to the U.S. "NAFTA (which includes Mexico and Canada) and China are the most important markets for U.S. dairy exports," said Bailey. "Redrawing NAFTA (the North American Free Trade Agreement) will likely not bode well for the U.S. dairy industry during the negotiation period," Bailey surmised.
(c) Hoard's Dairyman Intel 2017
.