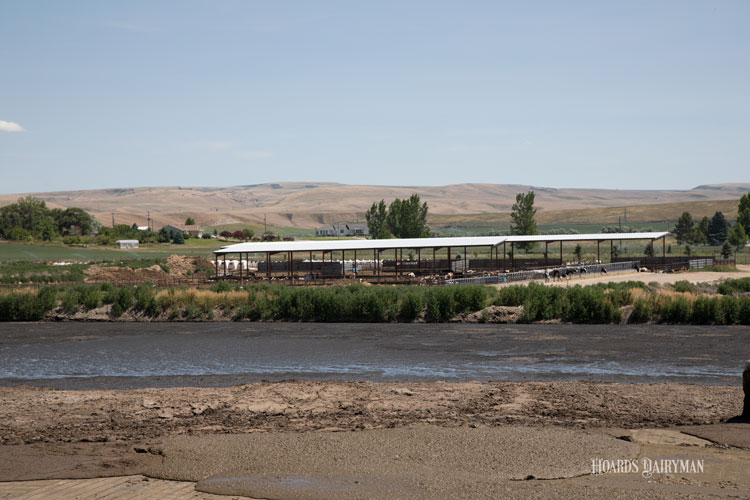 Vibrant images help bring our articles to life in the magazine. To build up our photo inventory and collect a variety of dairy scenes from around the country, each year our Hoard's Dairyman and Hay and Forage Grower art director, Ryan Ebert, travels to a different state. He fills his week by visiting dairy farms and photographing everything from cows to people to equipment.
This summer, Ryan headed to Idaho for a week-long trip to take photos on an array of dairy farms. In all, he visited nine dairies around the state, taking thousands of photographs. These images will eventually appear on the covers of the magazines, in our calendar, and throughout the pages of Hoard's Dairyman and Hay and Forage Grower magazines.
Please enjoy this video, which contains images from Ryan's Idaho photography trip.

© Hoard's Dairyman Intel 2017
July 31, 2017