The author is with Atten Babler Communications, Galena, Ill.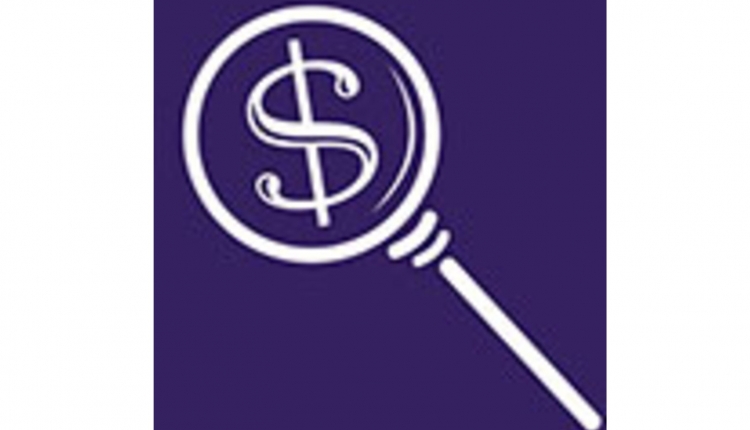 With the advent of Class III milk future contracts in 1996, the opportunity for producers to engage in milk price risk management became real. Since then, dairies have been able to lock in a fixed price with future contracts as well as establish a price floor with options on any quantity of their expected forward production.
With these contracts available through their processor or through their own brokerage accounts, milk marketing seems easy enough. You pick a strategy, establish a position, and are covered if the milk price declines.
Nothing to it, right? You just manage the risk of unforeseen declines in milk price, profit, and equity for the dairy.
Well . . . when it comes to commodity markets in general, and the milk market specifically, it is never that simple. The ever-changing dynamics driving supply and demand for milk, and its resulting impact on price, often make it difficult for a dairyman to know when and how to enter a position.
Dairy producers have all come along the milk marketing learning curve in different ways over the past 20 years. Participation and experience should always be an opportunity to learn how to improve our outcomes.
EIGHT PIECES OF ADVICE
Working with a multitude of dairymen from all parts of the country during this two-decade period has provided us with the opportunity to distill our experience down to the following eight lessons:
No one can consistently predict milk prices. Best efforts to forecast milk price can fail as the price can move in any direction to any level at any time.
Lesson: We have learned to never doubt that $25, or $9, or any other extreme Class III milk price can happen.


Milk price has a seasonal pattern of behavior. Over time, milk prices generally peak in October and make their lows during the spring flush in April. See Figure 1 for the 20-year seasonal settlement prices of Class III milk (Source: Moore Research).
Lesson: We have learned to aggressively protect prices before the seasonal lows every year.


Milk price has a three-year cyclical price behavior. As much as dairy-market commentators have discussed how the globalization of the milk market will nullify the U.S. milk price three-year low-to-low price cycle, it generally has remained intact as shown in Figure 2.


Lesson: We have learned to expect a three-year price cycle and be aware of when the next cycle low could occur.


Producers do not enjoy missing out on price opportunity when locking in a price only to see milk price move higher. This is the number one frustration among milk marketers.
Lesson: We have learned that minimum price positions, and buying calls to cover fixed price contracts, are the best remedy for possible milk marketing disappointment.


Keep it simple. Contracting experience has moved many producers to a "keep it simple" approach. We have observed producers (large, medium, and small) employ many different marketing strategies and combinations of strategies only to return to simplicity.
Lesson: We have learned that the simple strategies of buying put options, or fixing the price and buying calls, are effective and easy to implement.


Maintain a forward view of the market. Prices offered up to 24 months forward can provide price opportunity but may be missed if a producer is shortsighted.
Lesson: We have learned consistently viewing forward markets and keeping milk price strategies applied at a minimum 8 to 12 months out has rewarded producers in the past markets.


Milk marketing must be budgeted and have its own line of credit. It is in many cases financially impossible to draw from a dairy's operating line to fund milk marketing.
Lesson: What we have learned is dairies that have determined a milk marketing budget, and secured a marketing line of credit with their lender, are more consistent in their milk marketing.


Consistency, consistency, consistency. An imperfect risk management plan consistently executed far outperforms all other plans that are not consistently executed.
Lesson: No matter the budget, strategy, or risk tolerance of a dairy producer, we have learned that the most important variable in risk management is consistency.
GIVE IT A TRY
Producers' success in the area of milk marketing has been seen closely related to their understanding of the principles discussed above. Please contact us if you would like to discuss using these principles to guide pricing decisions for your dairy.