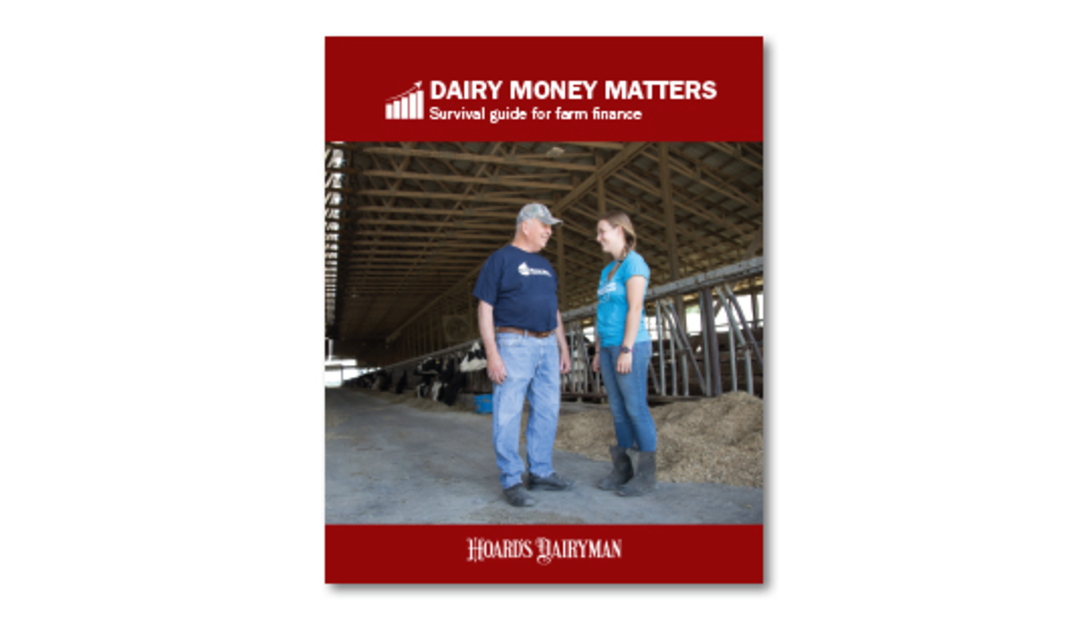 Stayed tuned! This item will be available in the Hoard's Dairyman Bookstore coming this September. Sign-up to be notified of its arrival - https://on.hoards.com/2CdJGYV
This book serves as an approachable resource to understanding and improving agricultural business management. Farmers can look to this book as a "survival guide" whenever they cross unfamiliar territory in their financial decision-making. Step-by-step lessons cover topics such as business planning, investment decisions, farm transition, and more.


Book details
126 pages
Softcover, perfect bound
Full color
8 x 10 inches
ISBN: 978-0-932147-62-2
Copyright: 2018


Book preview
Take a look inside for the table of contents!