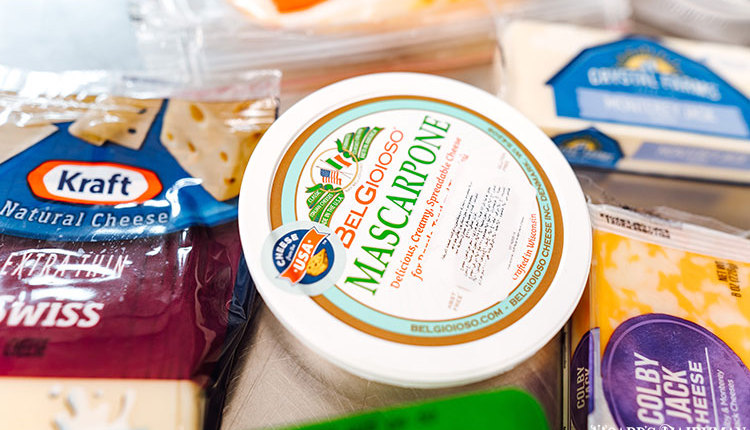 Dairy product exports have garnered many headlines in recent years. It was well-deserved attention, as the U.S. has shown tremendous growth as a collective dairy community by transforming from a nonplayer to becoming the world's third-largest dairy product exporter. These days the U.S. stands just behind New Zealand and the 27 countries of the European Union in terms of dairy exports.
Consider this transformation since 1995:
The U.S. posted a record $7.75 billion in sales in 2021, topping the previous 2014 record of $7.1 billion.
From a volume standpoint, the U.S. shipped 2.69 million metric tons of dairy products in 2021. That bested the 2.44 million metric tons exported in 2020.
The world craves U.S. dairy products, and the future definitely looks bright. Global consumers desire nutritious food, which is highlighted in this three-minute video, "U.S. dairy on the global stage."
Despite all the recent success, the U.S. still holds on to that third-place ranking in international dairy product sales.
The undisputed export leader
When it comes to bovine semen sales, the U.S. is the world's undisputed leader. That's because the U.S. has the best dairy herd on the planet as measured by genetics.
While 2021 sales data isn't available yet, international semen exports from U.S.-based bull studs topped 22 million units for three straight years, from 2018 to 2020. That's according to a dataset from the National Association of Animal Breeders, the trade association for the major artificial insemination (A.I.) studs. This is impressive, considering the U.S. has just over 9 million dairy cows. A.I. studs exported a never-before-seen 29.3 million units to over 100 countries in 2020.
The recent growth has been propelled by interest in semen purchases from young bulls proven on genomic tests alone. On that front, the U.S. is about to record its 6 millionth genomic prediction test. That's also a world record.
To comment, email your remarks to intel@hoards.com.
(c) Hoard's Dairyman Intel 2022
February 21, 2022