As new farm buildings go up, older ones stand empty. When milking herds grow, there are more calves to raise. Does it make sense to repurpose empty buildings to house young stock? It depends, explained Dan Huyser, Iowa State Extension agricultural engineering field specialist, at an Iowa Dairy Days program last week.
Huyser said the very first question to ask is, "Why is this building available?" Perhaps it was simply vacated when another building was put up, but maybe there was a reason animals were relocated. Consider what must be changed before calves or heifers move in, including concrete, water and electrical sources.
A qualified person should look at the structure before any supporting walls or posts are removed. Huyser explained that cutting even a shallow notch for clearance in a structural component can substantially weaken a beam.
Ventilation is a huge consideration, he said. Mechanical ventilation can be incorporated into almost any building, but making it work properly can be tricky. "Poor ventilation can do irreversible damage to calves," emphasized Huyser.
The deciding factor in whether or not to repurpose a building is location, he said. Is it far enough from neighboring structures if natural ventilation is to be used? Can it be easily reached by truck and trailer? Is it in a convenient place so people can check on calves frequently? "No amount of money can make up for a building in the wrong place," said Huyser.
A good way to place value on an existing building is to ask yourself how much you would pay if you had to buy it as is and make changes to fit your needs. This should help you take a hard look at the good
and
bad points of the building. The general rule of thumb is to build a new facility if remodeling will cost two-thirds to three-quarters the price of a new one.
Some people use remodeled buildings very successfully. The bottom line, according to Huyser, is deciding if the building will be able to effectively produce healthy calves that will someday become profitable cows.
---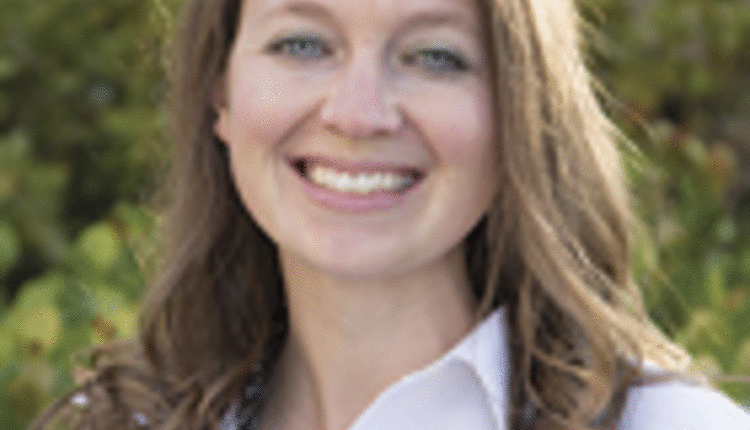 The author is an associate editor and covers animal health, dairy housing and equipment, and nutrient management. She grew up on a dairy farm near Plymouth, Wis., and previously served as a University of Wisconsin agricultural extension agent. She received a master's degree from North Carolina State University and a bachelor's from University of Wisconsin-Madison.