This is a great time to be a milk producer in China. It's an even better time to be a high-quality producer. But it's a spectacular time to be a foreign supplier of premium, high quality products.
China's melamine adulteration crisis in 2008 destroyed consumers' confidence in domestically produced milk and it isn't coming back quickly. The legacy of the crisis is that quality is now everything to consumers, who view imports as safer and are flocking to premium offerings in particular.
It's a perception that gives imports a huge advantage over domestic dairy products and it's a standard that domestic producers are forced to meet.
In an all-out effort to ensure quality and win back confidence, domestic processors and retail chains are becoming fully integrated in the milk supply chain, controlling every link from owning the cows to processing the milk to selling the finished products. But it remains an uphill battle.
According to a recent report by Rabobank, China's domestic milk production is growing 8 to 10 percent per year. Even so, the difference between supply and demand has tripled in less than a decade and the gap is now 15 percent. A massive culling of the national dairy herd in 2013 – estimated at 20 percent – due to drought, expensive feed and enormous beef prices will widen it even more.
Dairy consumption in China is tiny – just 53 pounds per person in 2012 – but that was 50 percent higher than in 2007. Two recent actions by China's government have played a big role in the surge and are likely to make it continue for years to come, if not forever:
It took an official stance that milk is an important part of children's diets.

It relaxed the "one child only" policy that had been in place for decades.
As Chinese marketers take command of the milk quality chain, dairy numbers are falling and herd sizes are climbing. There are currently about 2 million dairies in the country – but just 7 million cows. Numerous large facilities with 1,000 or more head are being built, but the majority of China's milk still comes from backyard cows and operations with 100 head or less.
Per-cow production and quality vary significantly according to the report. Herds with 50 cows or less averaged about 42 pounds per cow per day in 2012, versus about 57 pounds for herds of 1,000 or more. Average somatic cell count was 468,000 for small herds and 345,000 for big herds.
Read more blogs about
Economics
,
Milk Pricing and Production
and
International Agriculture.
---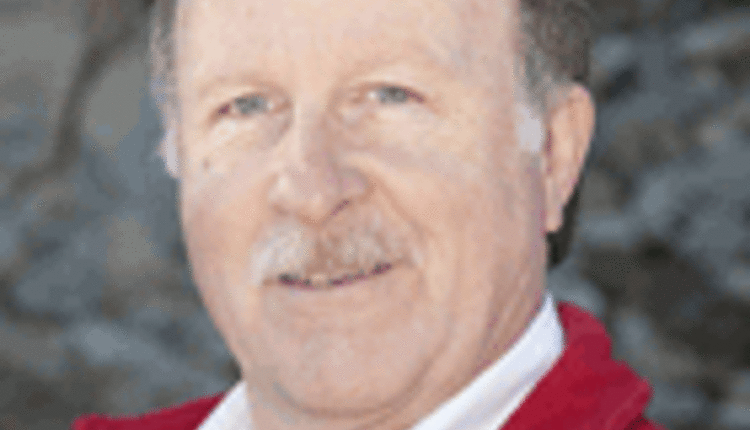 The author has served large Western dairy readers for the past 36 years and manages Hoard's WEST, a publication written specifically for Western herds. He is a graduate of Cal Poly-San Luis Obispo, majored in journalism and is known as a Western dairying specialist.