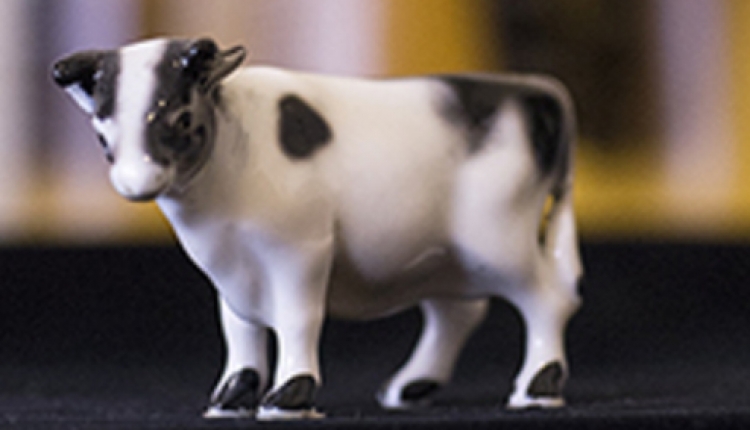 The Federal Department of Absurd – er, the Food and Drug Administration (FDA) – is an entity that regularly seems to defy common sense and logic. This is yet another example:
Smoking is a proven cause of cancer and other diseases. The Centers for Disease Control and Prevention (CDC) says it causes nearly 500,000 deaths in the U.S. each year. But is growing and selling tobacco illegal?
Brewers grains, a byproduct of making beer and other alcoholic beverages, are a high-quality source of protein that has been fed to cattle for centuries. Inclusion rates of up to 50 percent are seen in feedlot rations today. Cows love brewers grains and dairies that are lucky enough to have a supply swear by them.
So guess which one FDA has proposed new restrictions for?
A lot of beer is made in the U.S. each year, because the U.S. drinks more of it than any country in the world except China. That means there are also a lot of spent brewers grains available as high-quality, affordable animal feed.
But restrictions on its use would be made under the proposed Current Good Manufacturing Practice and Hazard Analysis and Risk-Based Preventive Controls for Food for Animals (Animal Feed Rule) in the recently passed Food Safety Modernization Act (FSMA), which will be implemented by FDA. Specifically, FDA wants all spent grains dried and packaged before being sold or given to farmers. Two efforts are underway to prevent that.
National Milk Producers Federation (NMPF) has joined the American Feed Industry Association, the National Grain and Feed Association, the Beer Institute, and the American Malting Barley Association in asking for a brewers grains exemption from the Animal Feed Rule. They point out that FDA itself has said there is no known public health risk from feeding brewers grains to animals.
Four members of the U.S. House of Representatives have also introduced legislation to prevent FDA from making it harder to use brewers grains in animal feed.
If either one succeeds, I will celebrate with beer.
---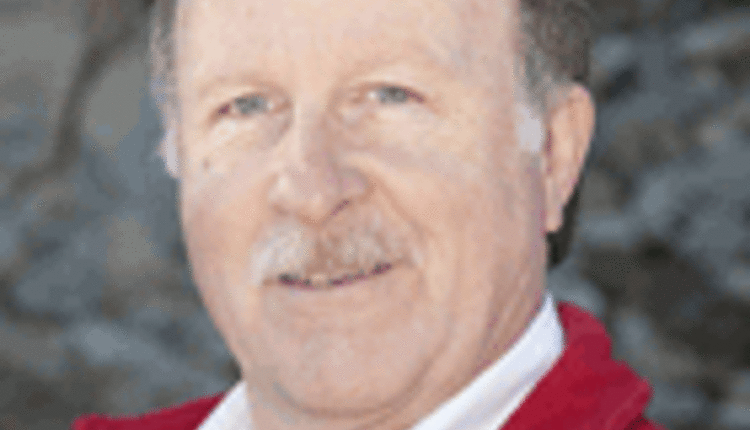 The author has served large Western dairy readers for the past 37 years and manages Hoard's WEST, a publication written specifically for Western herds. He is a graduate of Cal Poly-San Luis Obispo, majored in journalism and is known as a Western dairying specialist.