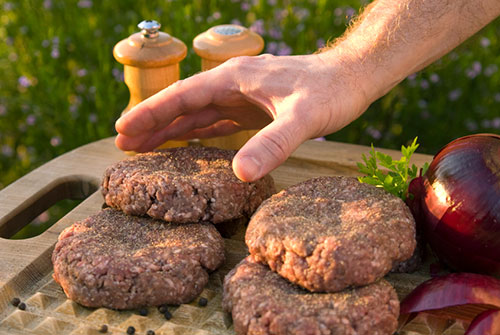 Americans like their hamburgers. So much so that ground beef accounted for 62 percent of all beef sales in the United States last year. However, when looking at the current beef production model, you would not know that was the number one market category as those who focus solely on beef production continue to aim for high-end meals. Rabobanks's Don Close suggested that the U.S. beef industry rethink its production model to produce more competitively priced proteins like those being produced in the poultry sector.
As for dairy, we've been doing our part to fill ground beef orders. Once dairy cows retire from the milking string, they are harvested for beef. Outside of some rib and loin cuts that may end up in the front of the beef case, the remainder is turned into lean ground beef. Those ground beef prices are now at an all-time high, as large-framed Holstein and Brown Swiss cows are fetching upwards of $1,500 at the time cows go to market for the final time.
Beef cattle outnumber their dairy cousins nearly 10 to 1, as there were 87.7 million head of cattle in the U.S. this past January with roughly 9 million being dairy cattle. One doesn't have to be a math wizard to realize that a large number of beef animals are helping to fill that great demand for ground beef.
Given that fact, beef producers would be wise to reconsider their farming methods to find ways to produce some lower-cost beef to meet the burgeoning ground beef market. If the collective industry fails to do so, not only will demand for ground beef go unmet, people will continue to turn to alternative products such as poultry for a lower-cost protein option. Unfortunately, that has been an ongoing story as chicken consumption is up 143 percent since 1965, while beef is down 23 percent, according to USDA.
---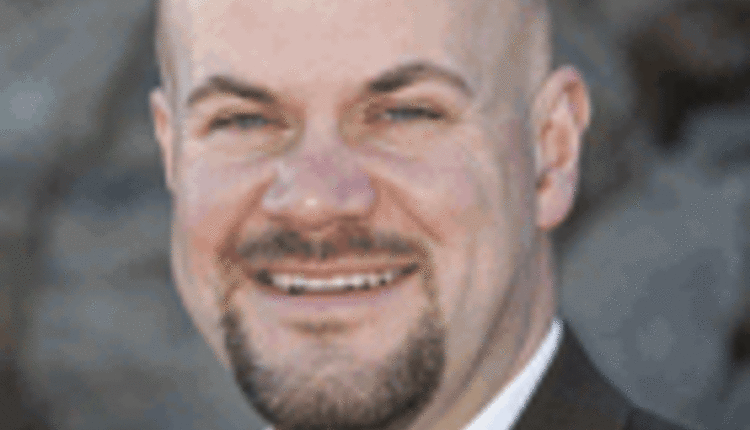 The author is the managing editor, and he brings 18 years of industry leadership to our readers overseeing all editorial content and production of the magazine. His degree from the University of Wisconsin-Madison combined dairy science and agricultural economics.