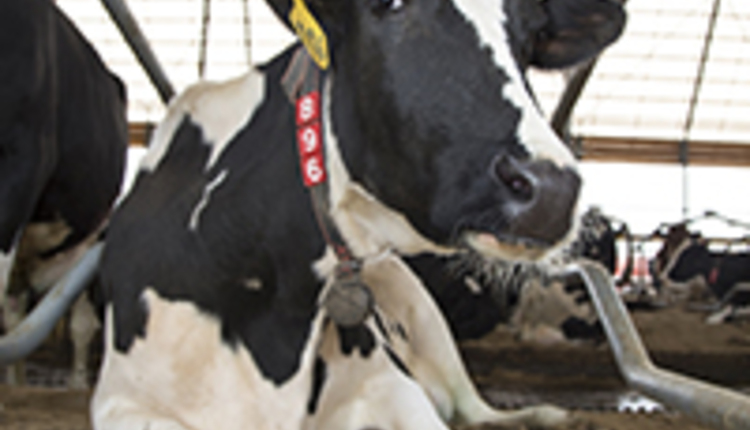 I grew up listening to my grandpa talk about the "good ol' days" when computers did not exist and cellphones were a figment of the imagination. For better or worse, I have never known agriculture without these technologies.
The first fully operational GPS was available when I was 3 years old, and my friends had cellphones by the time I was in sixth grade. I was only 9 years old when the first robotic milker was installed in the United States. I can now turn my dad's irrigation sprinklers in Kansas on and off from my phone in Wisconsin.
Today, precision dairying is a hot topic, and resources are readily available to producers if they are willing and able to learn the programs. According to the
Kentucky Dairy Notes
, precision dairy instruments are those that measure the physiological, behavioral, or production indicators for individual animals.
This category includes a wide variety of products that can be attached to everything from the bulk tank to the animal's leg or neck. The Kentucky dairy team compiled a list of some of these popular technologies and their methods of use.
Click here
for the complete list.
However, the decision to implement these technologies should not be taken lightly. Producers must consider their farm's management style. For farmers who do not use computers, many of these technologies simply do not make sense. Additionally, some of the precision dairying tools work better in some types of housing systems than in others. One of the most important factors to consider is the perceived benefit of the technology compared to the cost.
For dairy producers with the capabilities to install such technologies, monitoring of nutrition, production, animal health, fertility and the environment are all a possibility.
---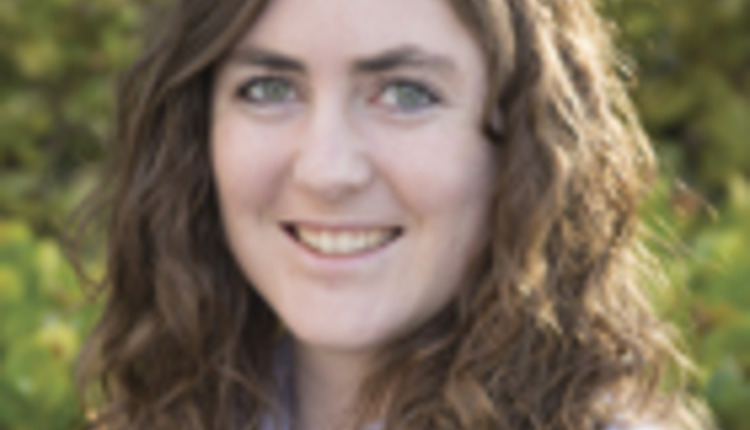 The author is the 26th Hoard's Dairyman editorial intern. This fall she will be a senior at Kansas State University in Manhattan, Kan. At KSU, Maggie is double majoring in agricultural communications and journalism and animal sciences and industry. Seiler grew up on a 130-cow registered Holstein dairy in Valley Center, Kan., near Wichita.