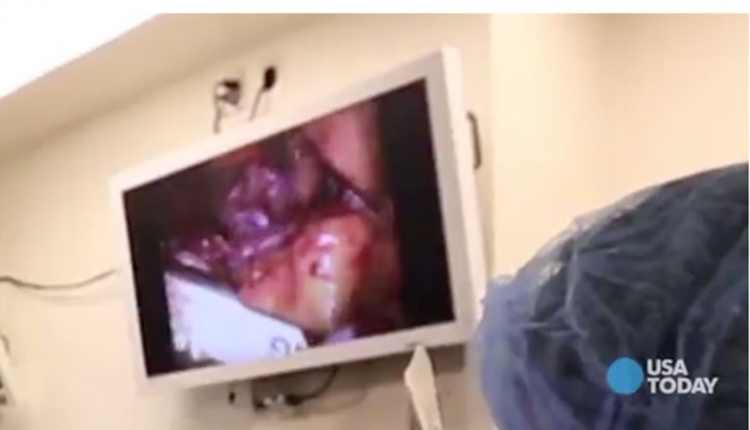 Last week, a dairy farmer and friend of mine had open-heart surgery to replace his aortic valve. He was aware that he would need the operation because three years ago the doctor told him it would have to be done in the next one to five years.
When I learned that he was getting part of a cow's heart in the procedure, I was intrigued. And I thought how ironic? A man who loves his cows would be saved by one. I wanted to learn more so I searched online for reliable sources about the procedure.
I had always heard that swine provided the replacement valve unless the patient wanted an artificial valve. So, having a cow as the donor, was new to me.
The Food and Drug Administration in addition to the tasks we would more commonly associate it with like approving medications for cattle and feed ingredients for livestock, approves the use of cow tissue in heart valves.
The tissue surrounding a cow's heart is the pericardium. This featured tissue is treated and is engineered to fit the valve location. It is then stitched into the human's heart. There are companies that specialize in providing this unique tissue to hospitals.
Aren't the human and pig more similar than a human and a cow? From a digestive standpoint, people and pigs are both monogastrics, but in this case the cow and man are the preferred pairing. Animal tissue is selected for valves rather than artificial valves. Using the pericardium of cows has a four times less failure rate than swine and can extend the human lifespan by 20 years.
Artificial heart valves can cause a person's blood to clot, and therefore requires the use of blood thinners. Women of child-bearing years should not choose an artificial heart valve, and opt for the animal tissue alternative for example.
My friend's doctors are pleased with his surgery. Thankfully recovery is going well and extended family are helping fill the gap with chores until he is able to return to work. I am sure he will look at his Holsteins with an even deeper appreciation now knowing the gift that a cow just like one of them provided him.
Here is a video that was part of a USA TODAY piece about the procedure.

Sources:
ABC News
and
USA TODAY
---
Join us next week
Trevor DeVries presents
"Calf rearing affects lifetime eating behavior" on Monday, May 14, 2018,
at noon (Central time).
The feeding behavior patterns of dairy cattle are known to impact health, productivity, and welfare. Trevor DeVries, University of Guelph, will discuss how the way we feed, house, and manage calves impacts the learning and persistence of their feeding patterns.
The webinar is sponsored by AAS.
---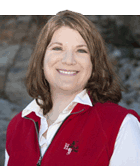 The author is the online media manager and is responsible for the website, webinars, and social media. A graduate of Modesto Junior College and Fresno State, she was raised on a California dairy and frequently blogs on youth programs and consumer issues.