The fatal production problem that has driven many dairy producers out of business in recent years – sky-high feed prices – has been every bit as brutal for beef producers.
In fact, a strong argument can be made that their greater dependence on pasture puts some beef producers in even greater harm's way when an expensive feed market happens to coincide with severe drought, as happened in 2012.
The resulting shortage of market beef supplies has also been a boon to dairy farmers in the form of record high cull cow prices. But it is a windfall that milk producers knew would end when beef producers began rebuilding herds and cattle numbers finally turned around.
Purdue University ag economist Chris Hurt says prospects for lower feed prices set the stage for that process to start this fall, in the form of increased heifer retention and a slow, gradual rebuilding of herds.
Cattle prices, of course, are projected to go higher as a result, but Hurt does not expect them to rise high enough or fast enough to inspire rapid rebuilding of animal numbers. He estimates that beef calf values of near $2 per pound would be necessary to set off aggressive expansion, which is a long way from their July levels of approximately $1.60.
The message here for dairy producers is, there are finally some signs of optimism and financial potential in the beef industry that have not been present since 2007. And that means the days of sky-high cull cow prices may be numbered.
---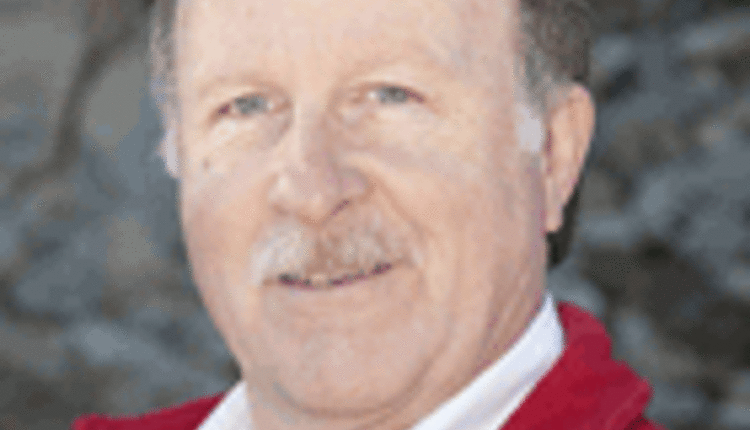 The author has served large Western dairy readers for the past 36 years and manages Hoard's WEST, a publication written specifically for Western herds. He is a graduate of Cal Poly-San Luis Obispo, majored in journalism and is known as a Western dairying specialist.