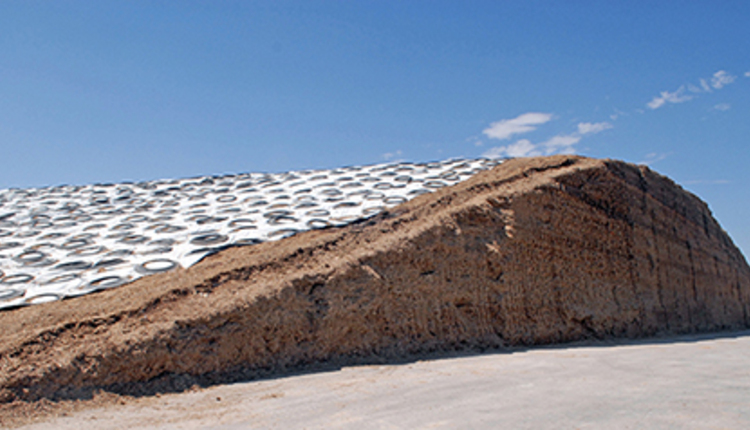 It's been just a year since corn prices spiked to over $7 per bushel, which is why this recent headline grabbed so much attention and sparked so much hope:
"Analyst says ethanol rush is over, corn may drop to $3.25."
Everyone in agriculture has an opinion about corn these days, and the opinion of a longtime, respected forecaster who has a strong track record can and should carry more weight than others.
But the ethanol rush being over and $3.25 corn? Really?
That's what Dan Basse, founder and president of AgResource Company in Chicago, told the recent 8th annual Feeding Quality Forum in Grand Island, Neb., and Amarillo, Texas. His company is a Chicago-based agricultural research firm that has forecast domestic and world agricultural price trends since 1987.
He told cattlemen, "the biofuel rush is over" so increased corn supplies will drive down prices. He predicted $4 this fall and a range of $3.25 to $6 for the next decade.
It would be wonderful if he winds up being right on either count and positively glorious if it is both. But there are two reasons why I have to see it before I believe it.
First is oil prices. They have consistently been running at $106 to $108 per barrel lately, which makes corn used to make ethanol the most valuable it has been in 18 months.
Second is global demographics and economics. The world's population has never been bigger and has never wanted more food. More importantly, there have never been more people who are able to afford it. This aspect alone makes me doubt whether the corn supply could ever exceed demand to the point that prices would dip to $3.25.
---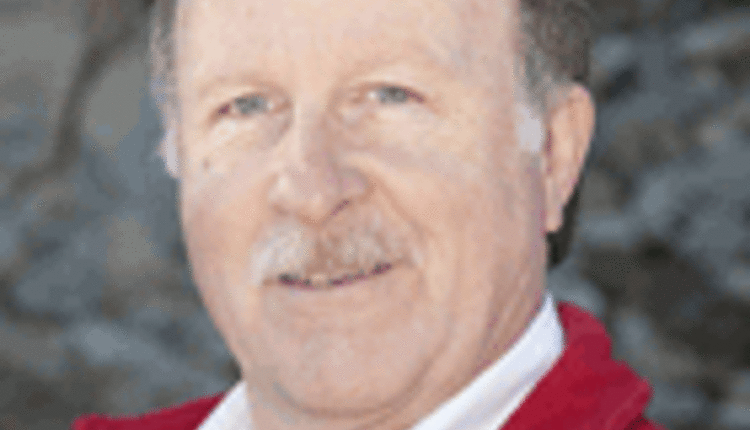 The author has served large Western dairy readers for the past 36 years and manages Hoard's WEST, a publication written specifically for Western herds. He is a graduate of Cal Poly-San Luis Obispo, majored in journalism and is known as a Western dairying specialist.