It's a refreshing new trend: farmers and lawmakers saying "no" to groups that think they are entitled to obtaining private information about farmers and then making it public.
In February, it was passage of Senate Bill 1337 in Idaho, the "Interference With Agricultural Production" act, that makes it illegal to trespass on a farm or ranch or to apply for work under false pretenses in order to make secret videos.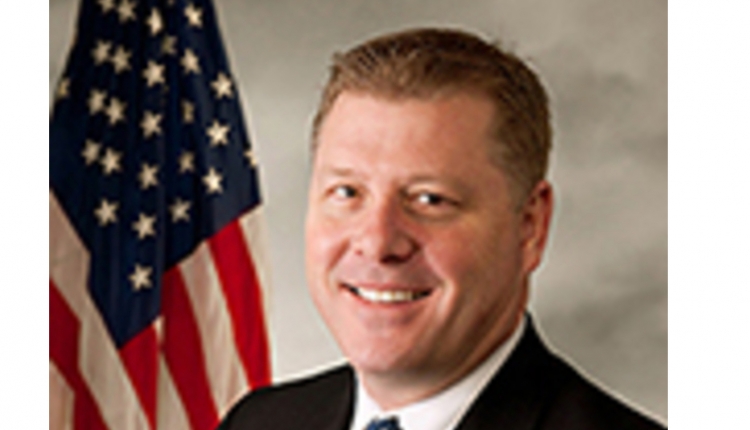 In March, it was a bipartisan proposal for national legislation, the "Farmer Identity Protection Act" that would prohibit the Environmental Protection Agency (EPA) from releasing farmers' private information into the public domain. It is sponsored by U.S. Congressman Rick Crawford (R-Ark.) (seen here) and co-sponsored by Jim Costa (D-Calif.), Lee Terry (R-Neb.) and Mike McIntyre (D-N.C.)
The proposal also adds to another trend: Lawmakers pushing back against EPA for misuse and abuse of its authority.
"In 2013, the EPA twice violated the privacy rights of agricultural producers by releasing the personal information of livestock and poultry producers to various environmental activist groups," Crawford said in his official press release. "Not only did these unprecedented actions violate individual privacy rights, they represent a possible biosecurity threat to our nation's food supply."
He said the information included names, addresses, phone numbers, and GPS coordinates of more than 80,000 agricultural producers in 30 states. EPA obtained them through State Environmental Quality agencies and then released it under Freedom of Information Act requests. EPA admitted it did not review the data to determine if any of it was confidential business or personal information protected by federal privacy laws.
"Uncontrolled access to this accumulation of personal and geospatial data can allow private information to end up in the wrong hands," Crawford pointed out. "Producers agree that these types of actions pose risks, which may include targeted harassment and even bio-terrorism."
Crawford added that both the Department of Homeland Security and the U.S. Department of Agriculture have expressed concerns regarding potential risks when EPA pursued - and later abandoned - a rule requiring livestock producers to report personal information directly to its agency.
---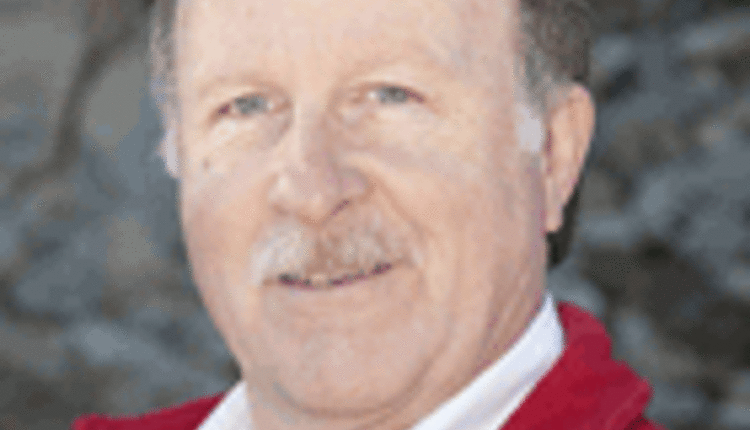 The author has served large Western dairy readers for the past 37 years and manages Hoard's WEST, a publication written specifically for Western herds. He is a graduate of Cal Poly-San Luis Obispo, majored in journalism and is known as a Western dairying specialist.