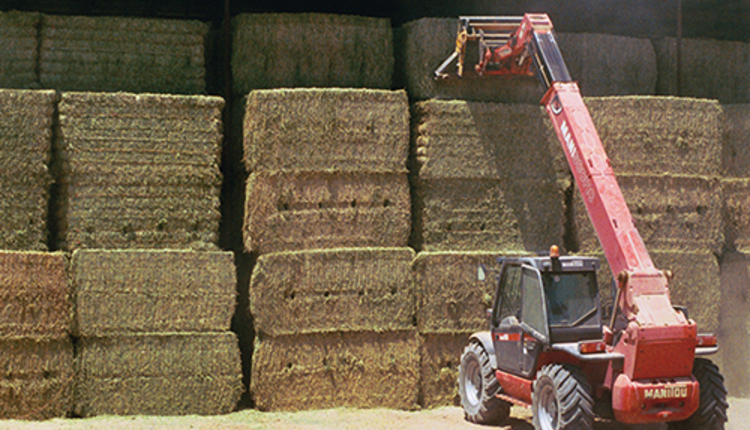 It's shaping up to be an expensive summer for hay in the West.
By mid-April, prices for supreme and premium quality alfalfa were already over $300 per ton in some of the region's largest dairy states, according to USDA's Ag Market News Service.
California
– Prices in the nation's biggest dairy state were highest of all in the central San Joaquin Valley, where supreme alfalfa averaged $340 delivered. Southern California prices were modestly lower at $314, and northern San Joaquin Valley prices were steady at $310. Supplies were described as very tight.
Idaho
– The price situation was drastically different in the fourth-largest dairy state, where 2013-14 rainfall totals were slightly above average in major dairy areas. New crop premium/supreme big bales were $180 per ton and sold without test. Tarped supreme hay averaged $216. Demand was good but supplies light.
Texas
– Drought conditions are already approaching crisis levels in the large west Texas and Panhandle dairy region, and optimistic outlooks for moisture arriving anytime soon were very hard to come by.
Small bales of premium/supreme alfalfa in that area were $315 to $360 per ton delivered, with big bales bringing $275 to $285. In the far west/trans Pecos area, premium to supreme small bales were $270 to $300 FOB. In north, central and east Texas, premium to supreme big bales were $285 delivered.
Colorado
– Excellent snowpack totals in most areas are translating into optimistic irrigation outlooks and attractive prices for premium alfalfa buyers. Even so, hay sales were reported to be slow. Big bales were $180 to $200 in the San Luis Valley, while small squares were $250 in the mountain and northwest area.
Washington/Oregon
– Trading was slow in the Columbia Basin, with both buyers and sellers waiting for new crop supplies. A small volume of premium small bales averaged $231 per ton, and tarped bales averaged $245.
---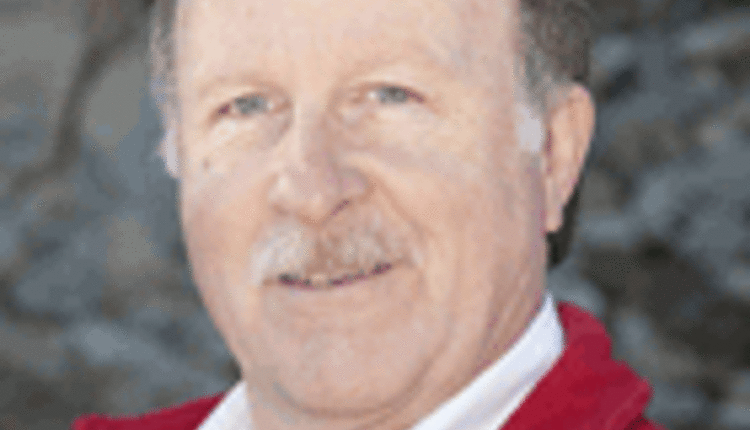 The author has served large Western dairy readers for the past 37 years and manages Hoard's WEST, a publication written specifically for Western herds. He is a graduate of Cal Poly-San Luis Obispo, majored in journalism and is known as a Western dairying specialist.