My dad grew up on a small dairy. Even though he left the farm, he always enjoyed telling stories about growing up on the farm. Dad's best tale was about how their bull chased him through the woods before he climbed a tree to get out of the way. As one of nine children, danger just seemed to be a part of life for my father.
Things are different for today's farm kids. According to the National Children's Center for Rural and Agricultural Health and Safety, a child dies every three days from an agriculture-related incident. The center also said that 73 percent of deaths among working youth are tied to equipment and machinery. The United States Department of Labor seeks to address those sobering statistics through the Fair Labor Standards Act.
The University of Wisconsin Center for Agricultural Safety and Health put together guidelines on their website for employers looking to hire employees under the age of 16. Keep in mind that these regulations apply to employees hired by someone who is not a parent or guardian.
Teens ages 16 and older are no longer subject to federal employment provisions for youth working in agricultural jobs. Teens ages 14 and 15 may work on farms outside of school hours, except in jobs that are deemed hazardous by the Secretary of Labor.


Children under the age of 12 must obtain permission from their parents to work on a farm outside of school hours. Children ages 12 and 13 may also work in nonhazardous farm jobs with written parental consent or if a parent or guardian is employed by the farm.
Jobs that are considered to be hazardous by the Secretary of Labor include:
Operating a tractor over 20 PTO horsepower

Operating machinery such as combines, corn pickers, blowers, augers and balers

Operating forklifts and power-driven saws

Working in the same space as a bull, boar, stud horse, sow with piglets, or a fresh cow with a calf (umbilical cord is present)

Working with chemicals that say "poison" or "warning" on the label (or a skull and crossbones) or explosives
While all these rules and guidelines may feel like overkill to some, it's important to keep in mind that over 100 children die every year due to farm accidents. The most tragic kinds of tragedies are the ones that could have been prevented.
---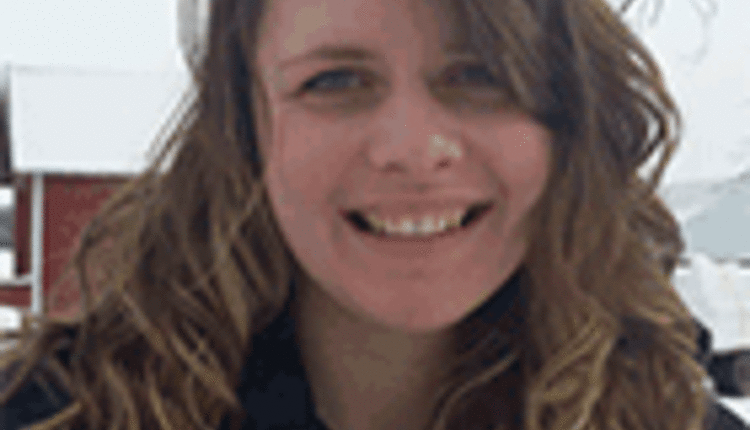 The author is a senior at the University of Wisconsin-River Falls, majoring in agricultural marketing communications. She is the 27th Hoard's Dairyman editorial summer intern.