As we were moving some cows and heifers to our calving pen today, it hit me that the cattle we were moving all have due dates further out than my own. Just as my needs have changed while growing a baby, the pregnant cows we were moving were heading to a specific pen to be on baby watch. This pen features more space, more monitoring, an extra comfortable bed for delivery, additional heat abatement measures, and a change in diet. That list is all equally important for me as we await the arrival of our little girl who is set to make her debut any day.
My husband and I are less than two weeks from our first child's due date, and yes, I was still out chasing cows today like normal — granted I was moving a lot slower and had more help than usual. As August 27 quickly approaches, there have been a lot of adaptations needed, and I've had to learn to slow down and accept help with more and more tasks as my pregnancy continues to progress.
There are a lot of balancing acts when you farm full time with your spouse and other family members. A whole other balancing act started for me nine months ago as I continued to help on the farm per usual while also considering added safety for myself and our growing child. Beyond that, the extreme nausea, fatigue, lack of ability to handle the summer heat, and time away at doctor appointments has had us on our toes as we continue adapting our schedules and workloads.

Sitting in the tractor hauling silage for 12 hours straight has proven too cumbersome for me at this point, just as being on my feet unloading small square bales of hay is more than I can (or should) muster. Luckily, there are still plenty of chores I can lend a hand with, and I'm surrounded by a great support system that has continued to take on the tasks I'm not up for at this time.
There's no doubt adding a newborn baby to the mix will call for even more adjustments and modifications in our schedule and workflow on the farm. And, while it will certainly take time for us to figure out the best way to do things with an infant in tow, we cannot think of a better way to raise our kids than by growing up on the farm and learning first-hand where their food comes from.

---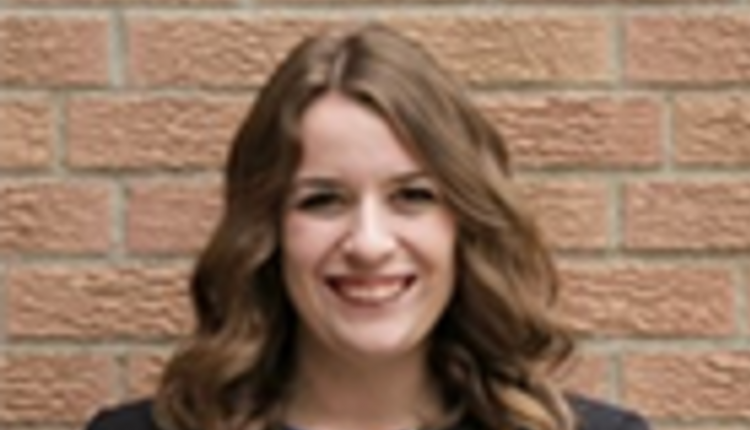 The author dairy farms with her parents and brother near Hawkeye, Iowa. The family milks approximately 300 head of grade Holstein cows at Windsor Valley Dairy LLC — split half and half between a double-eight parallel milking parlor and four robotic milking units. In the spring of 2020, Molly decided to take a leap and fully embrace her love for the industry by returning full time to her family's dairy.