World Milk Day on June 1 served as a rally point for the dairy community to convene and celebrate, as well as kick off our personal stories of Undeniably Devotion.
How did the day go? It was undeniably awesome, as more than 135 companies and organizations associated with the Innovation Center for U.S. Dairy posted dairy-focused content and used the #worldmilkday and #undeniablydairy hashtags.
All 18 local checkoff organizations, as well as your national checkoff, shared positive dairy stories and engaged with consumers nationwide. There were Facebook frames, GIFs, and Instagram Stories, along with news releases and videos.
Throughout June Dairy Month, tons of exciting content included:
• Unexpected "Displays of Devotion" with large murals featured at the Indianapolis Speedway and a New York restaurant. Dairy farmers in New York and Wisconsin and processors such as Hilmar Cheese in California and Schreiber Foods in Wisconsin also participated.
• Podcast interviews with The Sporkful, Katie Couric, Spilled Milk, Gastropod, Oprah's SuperSoul Conversations, and the Bowery Boys, as well as posts on Thrillist.
• DairyGood shared "30 Days for Dairy" with the #undeniablydairy hashtag.
• Paid advertising on The Food Network and its social media channels had several 30-second ads. We also had a handful of food influencers creating recipes. Click on the photo below to watch how to make a bagel breakfast casserole.
While we are excited about the world focusing on dairy for the month of June, we still need your help in getting the word out.
What can you do?
1. Join the Dairy Hub to get more information about the Undeniably Dairy campaign and find materials to use and stories to share. You can join the Dairy Hub by filling out this form at dairyinfo.org.
2. Use your social media channels to share content from the DairyGood channels (Facebook, Twitter, Instagram) as well as your local checkoff team.
3. Tell us how you are undeniably devoted to dairy on your social channels and hashtag it with #undeniablydairy. Or, if you need help crafting your story to share, you can reach out to me at don.schindler@dairy.org.
4. Consider adding an Undeniably Dairy mural to your buildings or barns. We have templates available or we can help you customize one. Again, reach out to me or your local checkoff if you want to move forward with a mural and we'll figure out how to make it happen.
June Dairy Month is the time when the world celebrates with you and the amazing product you produce. I hope you took time to celebrate with them!
---

Don Schindler
The author is a Senior Vice President of Digital Initiatives at Dairy Management Inc.



---
Join us for our next webinar: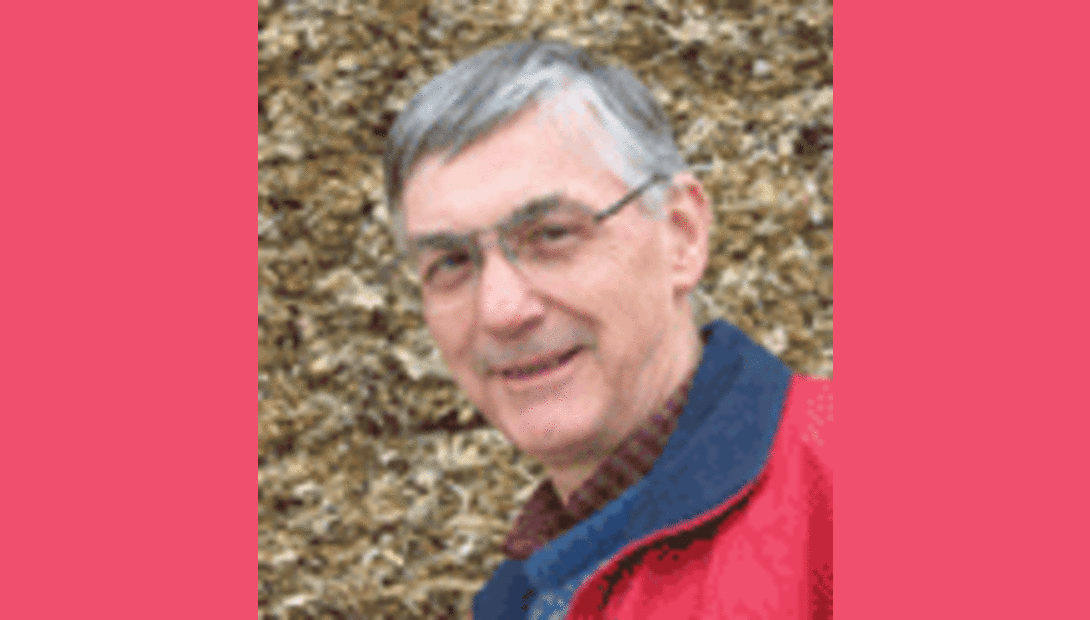 Ev Thomas, Oak Point Agronomics, will present "The lowdown on reduced-lignin alfalfa" on Monday, July 9, at noon (Central time). There's considerable interest in reduced-lignin alfalfa, which comes from both genetically modified varieties and those developed using conventional plant breeding. Reduced-lignin alfalfa can provide very high quality forage, but it requires harvest timing decisions, may be used in a grass mixtures, and has a ration impact. Register here for all webinars.
Sponsored by HarvXtra